It's like a do-over, but better.
Home Organizing Solutions
Our team of organizers can help you declutter and create time for what you value most. Included in every package is our three-step process to overhauling spaces: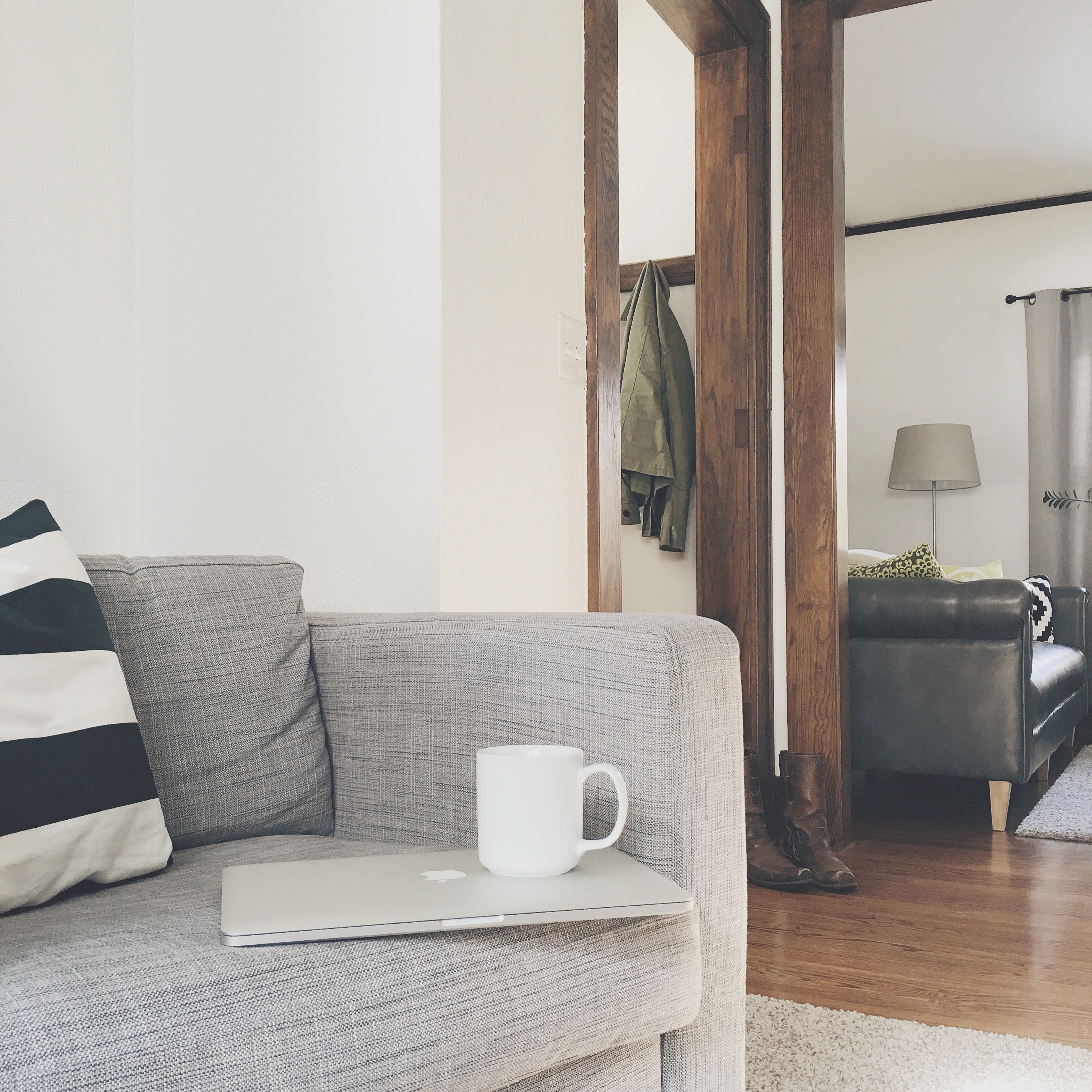 1. Strategize
You show us your space and we'll help identify its potential. This consultation includes an e-mail follow-up with a plan to NewOver your space and a proposal of how we can help.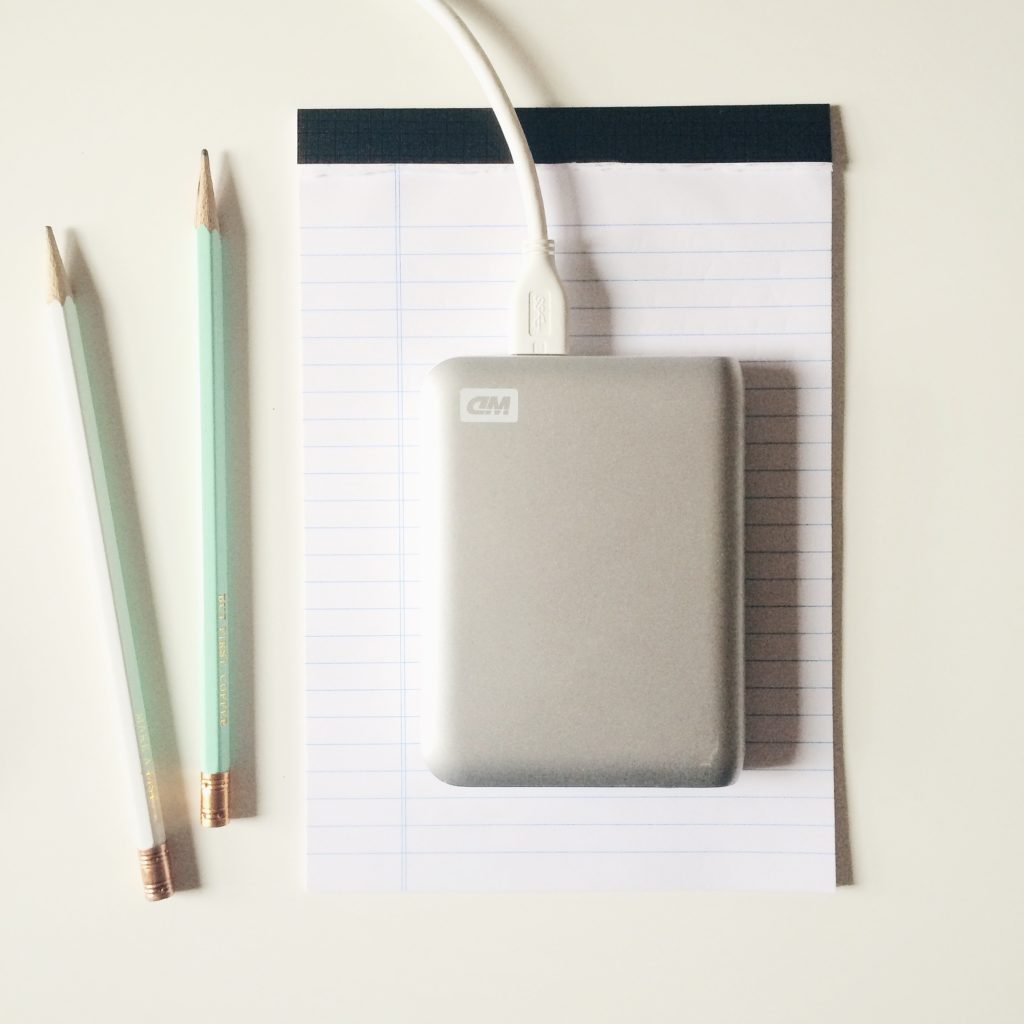 2. Organize
If you need help implementing your plan, we're here to come to your space and do the organizing for you. We have half day and full day packages depending on the pace you want to move.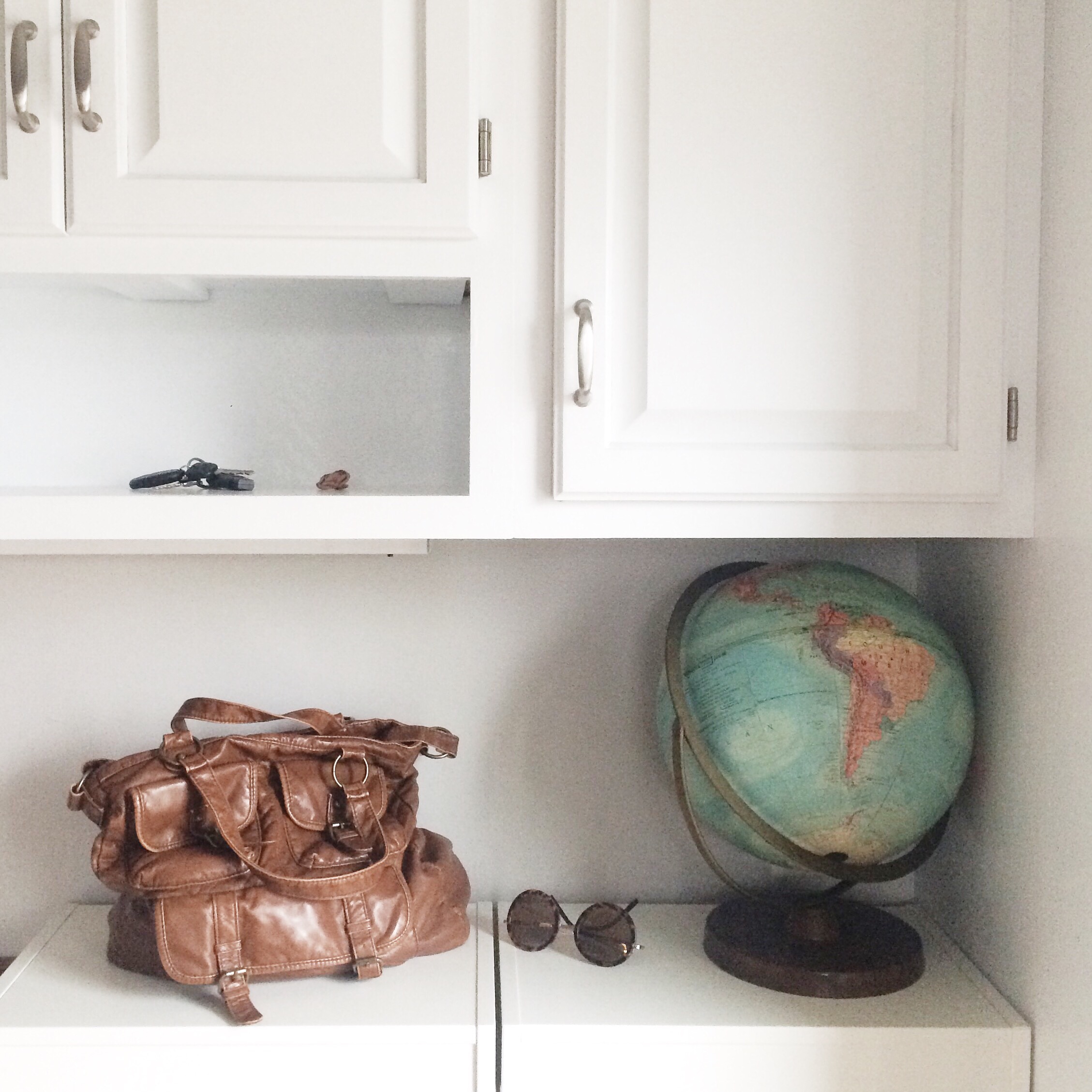 3. Design
With a solid plan in place, we can enhance your space with storage solutions and light-duty decor services. It's a convenient solution if you're short on time or want the full NewOver experience.