It's like a do-over, but better.
We believe in using what you have and optimizing it to create something even better.
Whether that's for your Business or for your Home, we'll set you in the right direction for success.
NewOver for Business
With more than 10 years of expertise in brand design and mobile development, we work to infuse new energy into brands – both online and off.
NewOver for Home
We help people achieve peace of mind at home. By decluttering your space, we help you create more time for the things you value the most.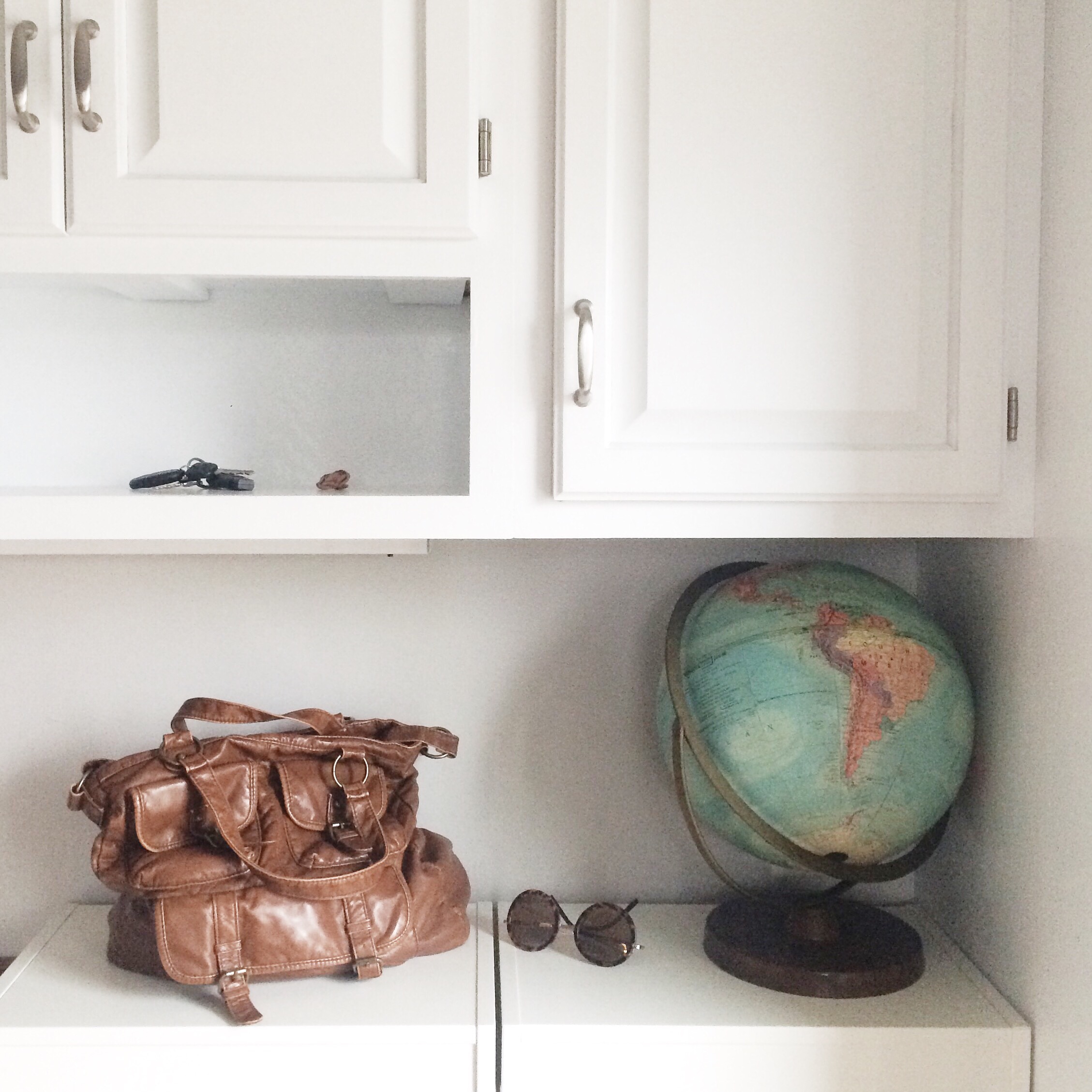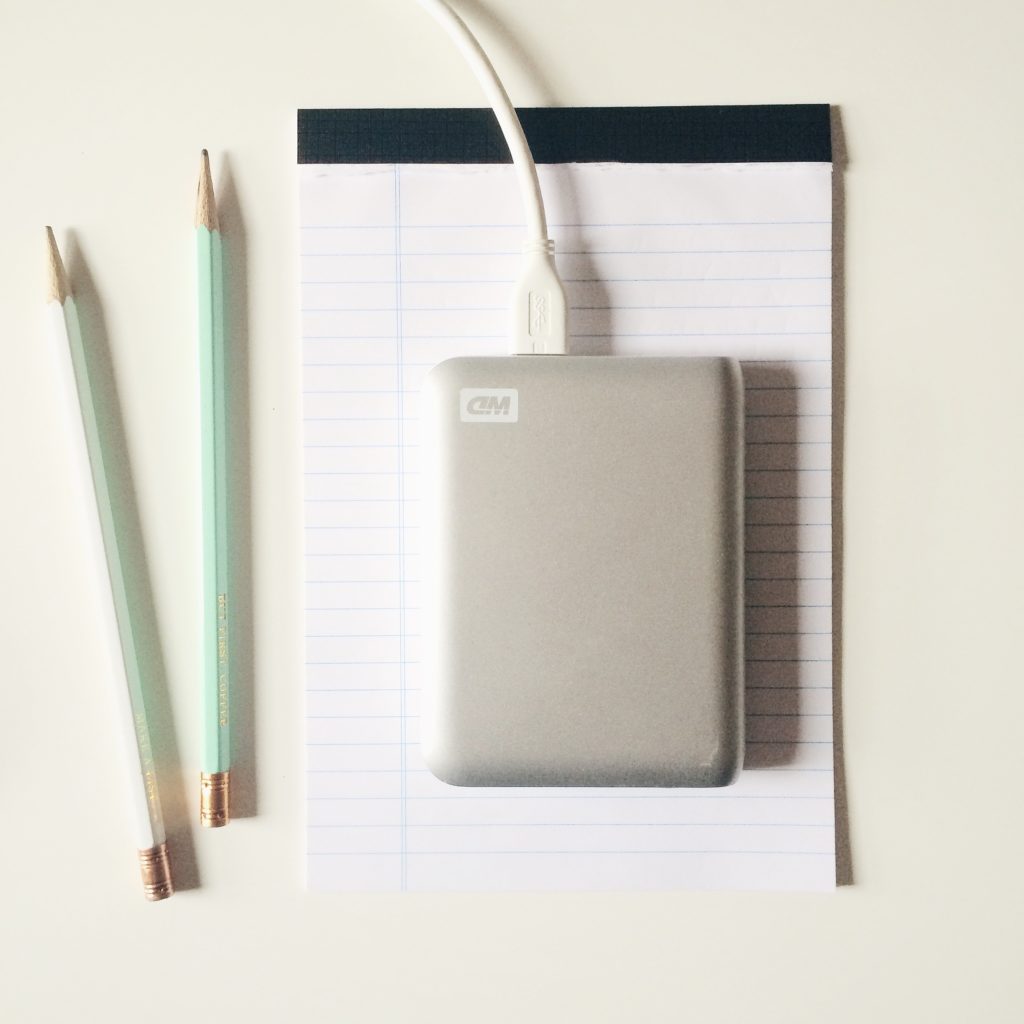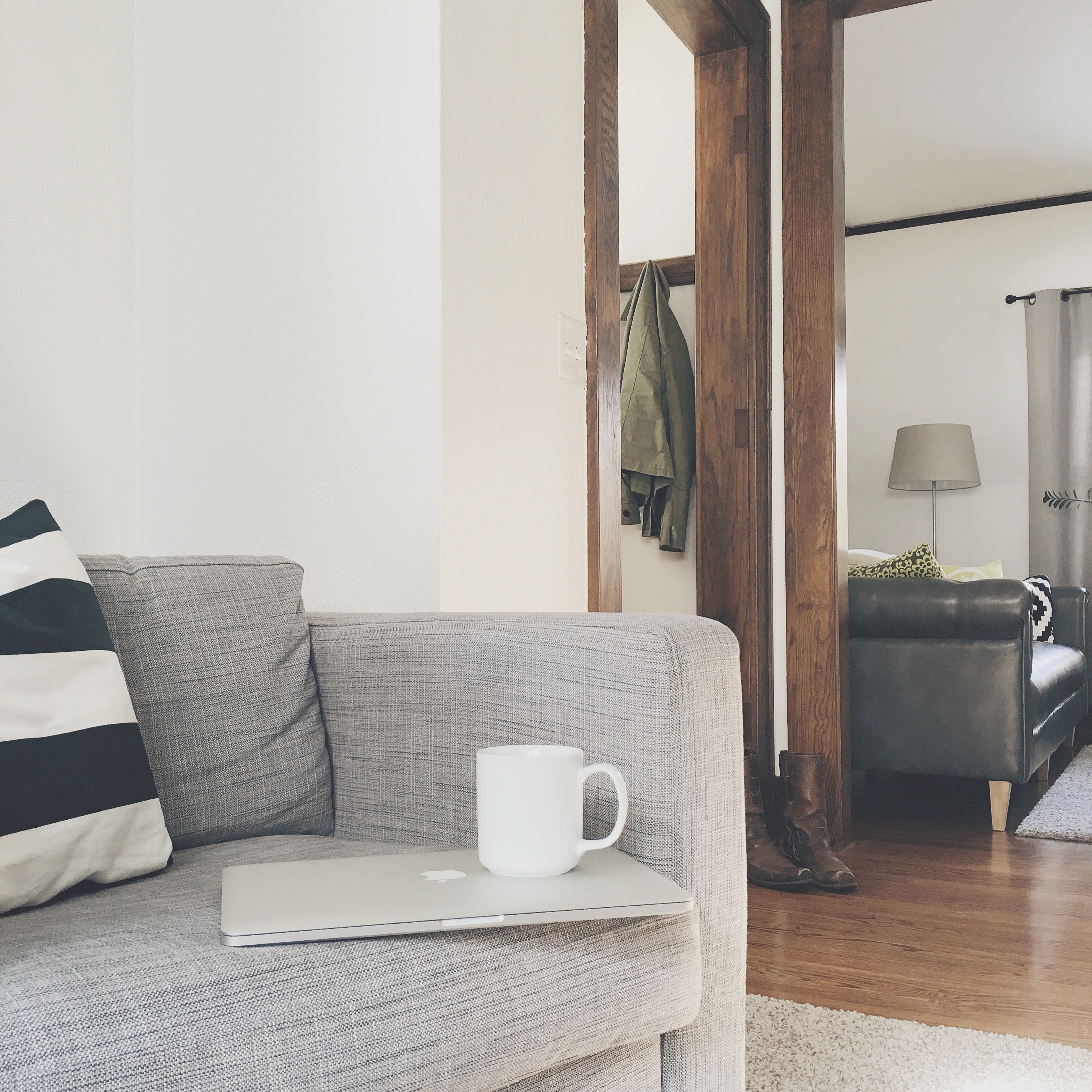 Sign up to receive Design, Development and Decluttering tips + updates from NewOver