Brand Strategy, Design and Development
We are a Strategy, Design, Development studio located in Sioux Falls, SD. We use our experience to analyze, tweak and strip out unneeded clutter from your brand, app, website and space. We'll identify what works and help you figure out how to use your best stuff to either improve your business or simplify your life.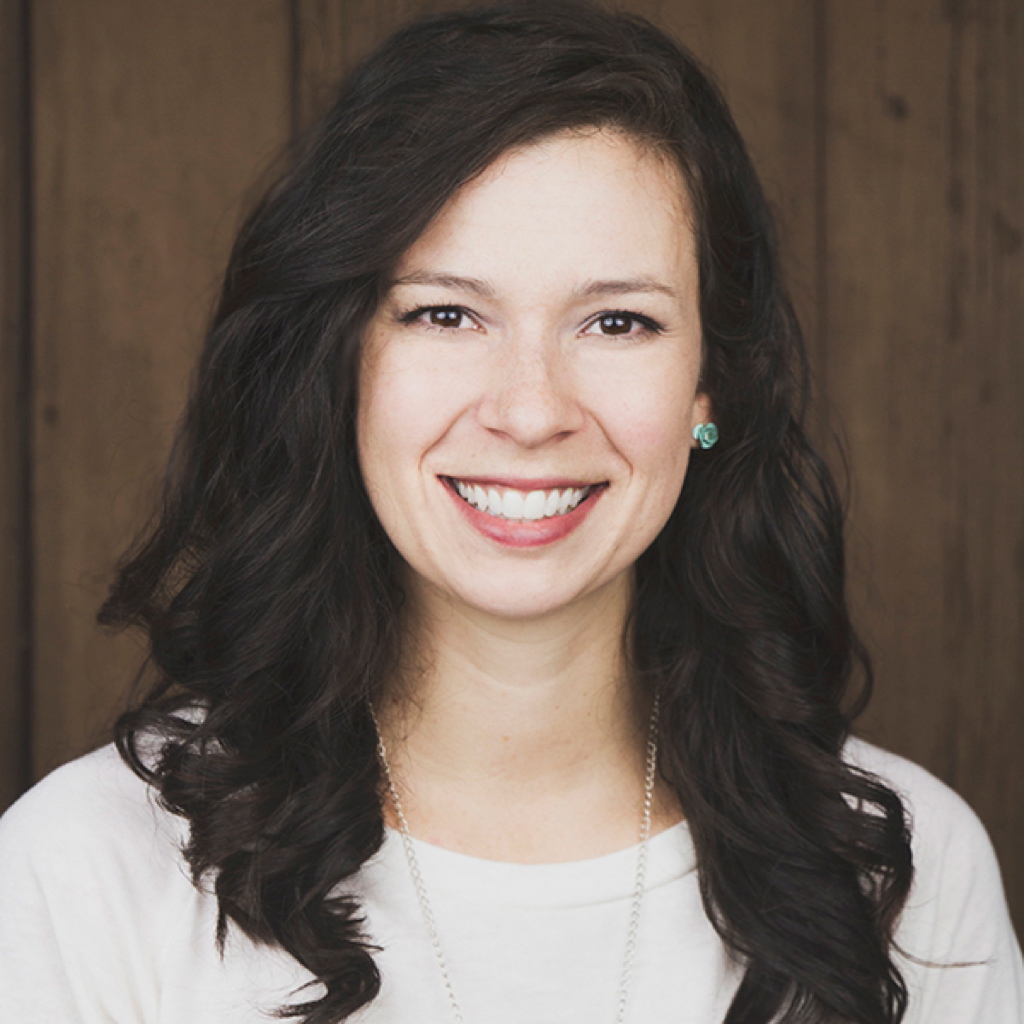 Cassie Medema, Designer & Brand Strategist
Cassie's extensive experience in the design world has allowed her to build a diverse portfolio of projects. From product packaging to app design – she listens and has an innate ability to blend design styles together to create tasteful, unique pieces for clients.
She is obsessed with simplicity and has spent the last 10 years concentrating on achieving it in every aspect of life and business. Doing so allows her to focus an enormous amount of her daily energy into designing and strategizing for others.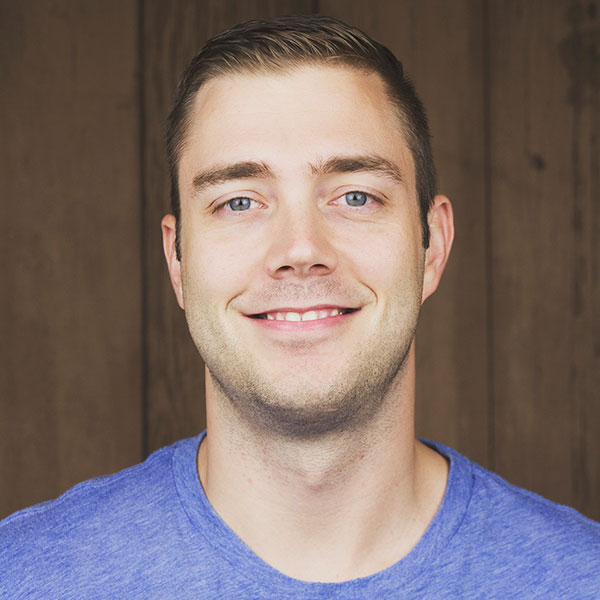 Dave Medema, Developer & Consultant
Dave's passion for executing best web development practices has attracted praise from big name national and international brands – but that's not even the best part. The quality that sets him above most other developers is that he is a master at communicating complex concepts to our team and our clients.
He also possesses the ability to see the big picture on projects. If an idea starts out small, he can bootstrap it and build it to scale seamlessly as soon as your business is ready for the next phase.
Is it just the two of us? Yep. It's how we make sure your project gets direct attention on all stages. Check out our SERVICES section for a little bit more about how we get it all done.